Teaching robots to think, see, and do
Robots will go where people can't, inspecting bridges, venturing into faltering nuclear power plants, and exploring space. Mason students and faculty collaborate to form robotics and autonomous systems that will take the next step in human-robot technology.
Read the latest news in robotics and autonomous systems at Mason
The CEC's robotics and autonomous systems are a joint effort
Our research in robotics and autonomous systems exists because of the collaborative effort of the nine departments working together to find solutions to problems and create new technologies in the field.
Joint collaboration between mechanical, computer science, and electrical and computer engineering
More than 50 faculty members collaborate on research and explore robotics and autonomous systems that will improve manufacturing capabilities, enhance healthcare, and inspect remote areas.
Top faculty in robotics research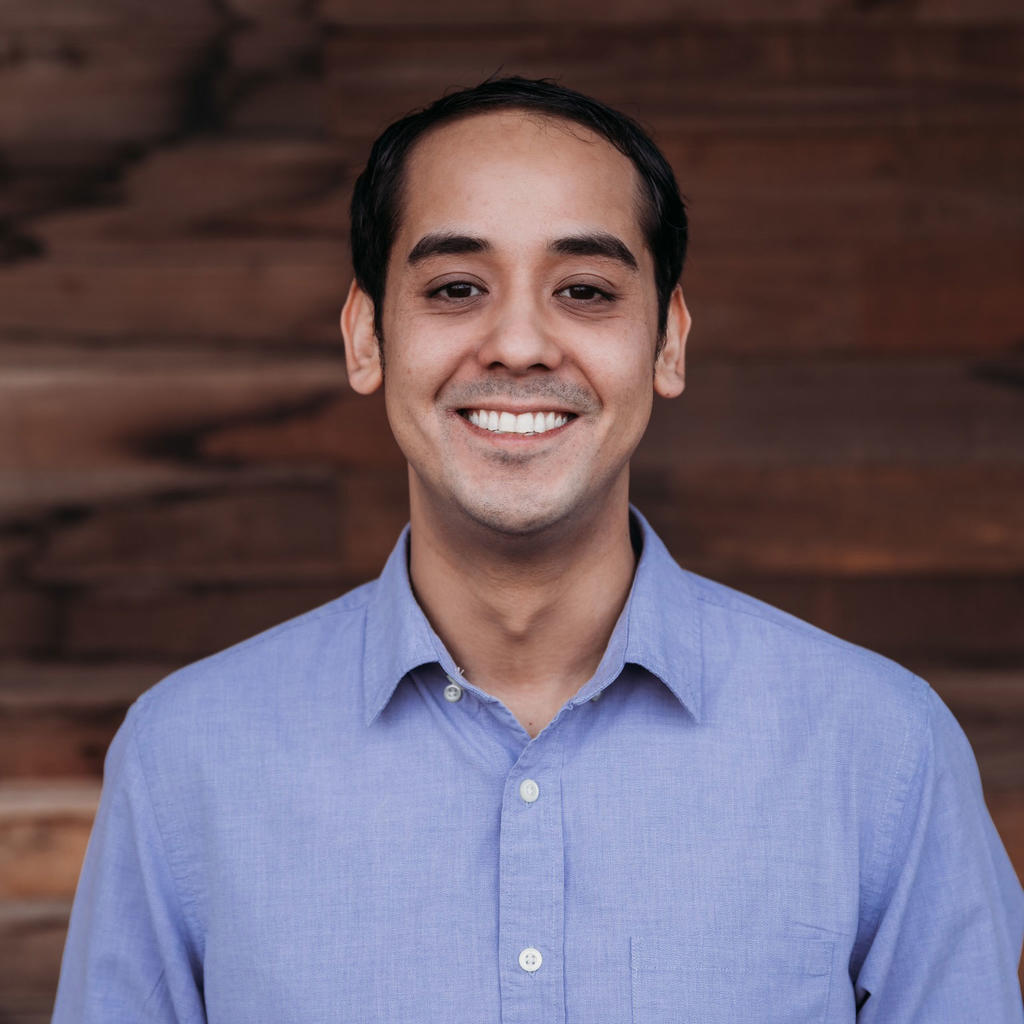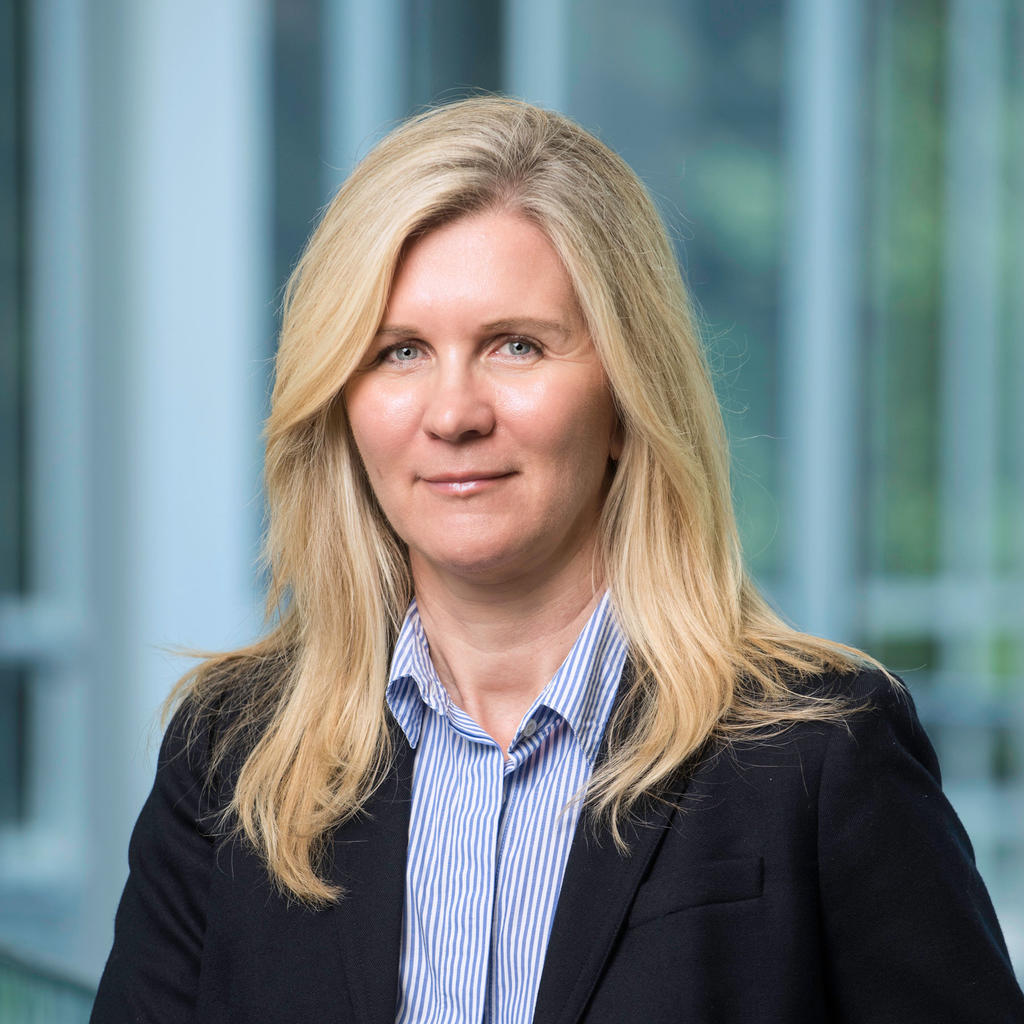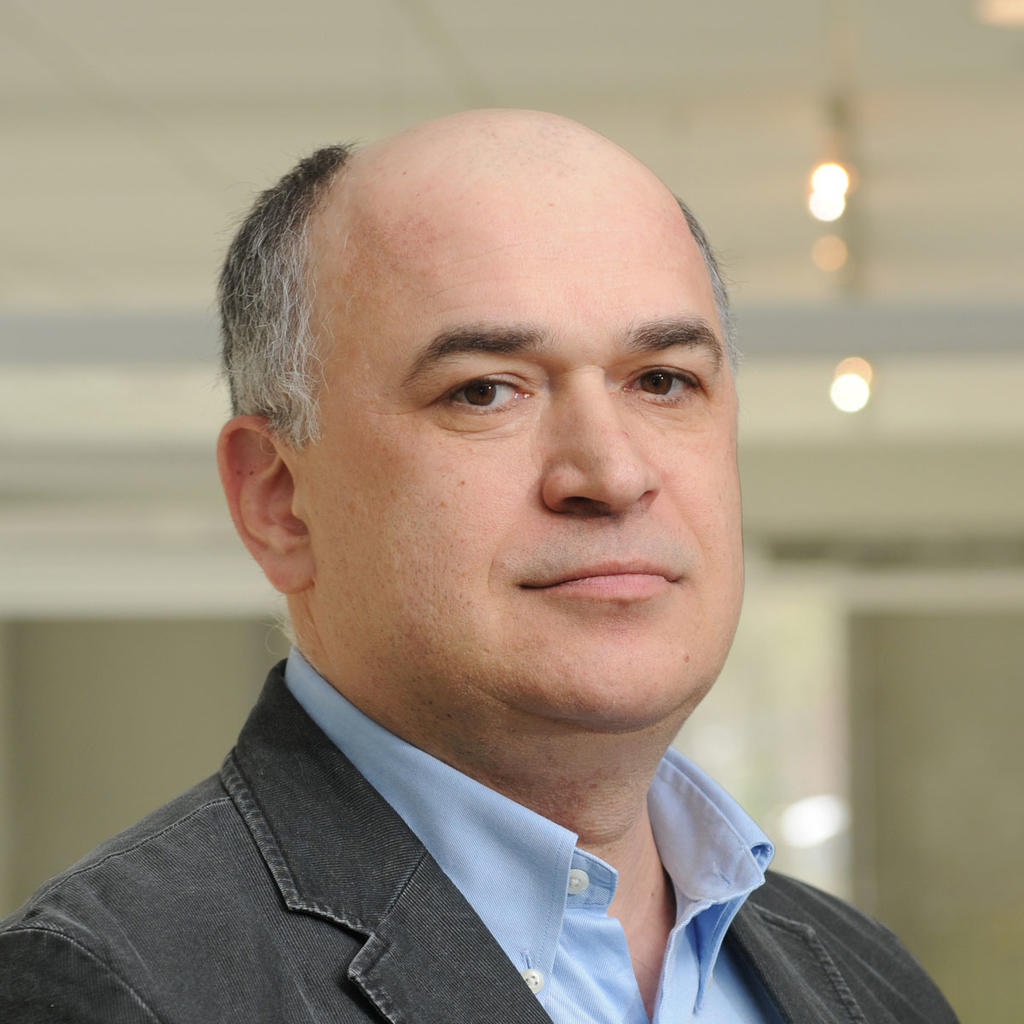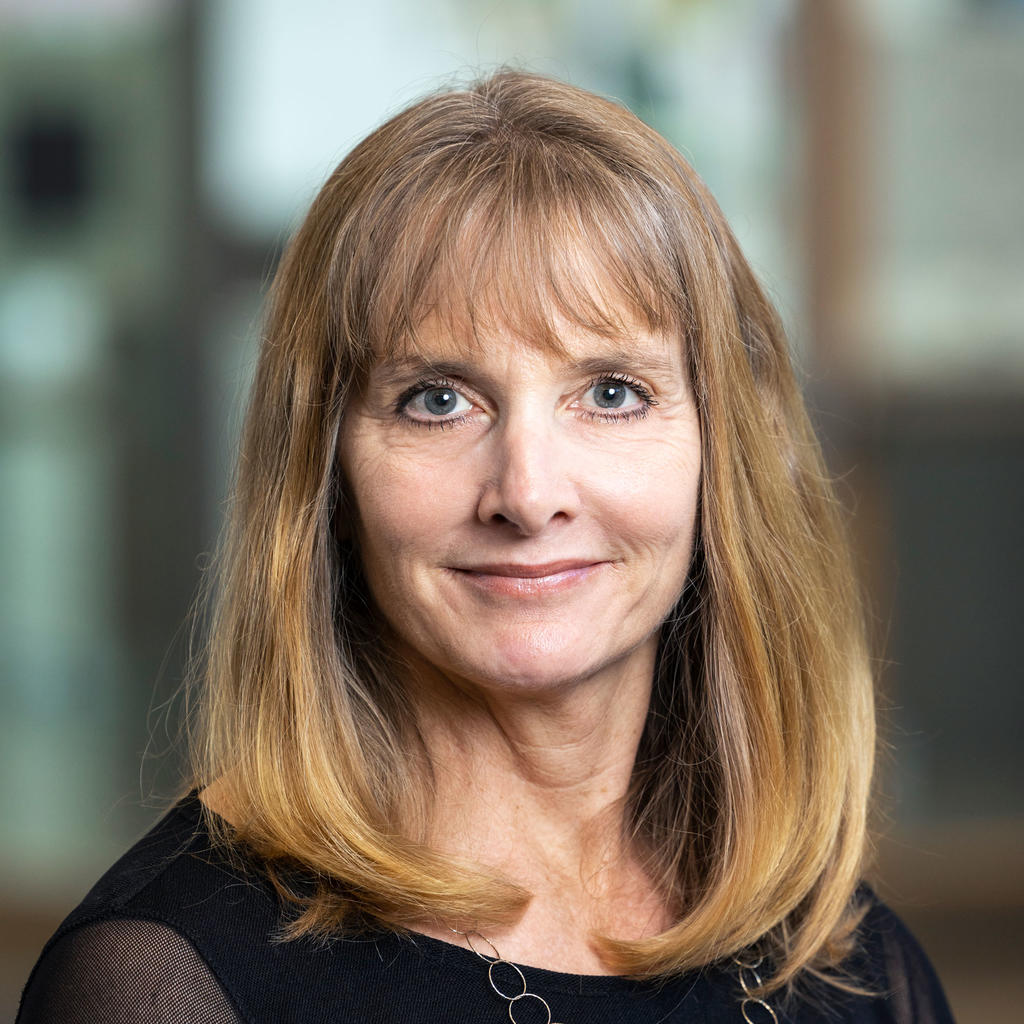 Main capability areas
The team of faculty that make up the robotics and autonomous systems group is focusing on four areas of research: responsible robotics, embodied intelligence, real-world systems, and collaborative robotics. They are asking questions and finding solutions to problems in the future of robotic activity and intelligence in how it connects with human behavior.
How will robots with increasing capabilities be trusted? Should they be?
ethical fair and trustworthy systems
privacy, law, and AI
security and privacy
human and autonomous interactions
How can we improve the capabilities of robot systems?
sensing and perception
learning, planning, and reasoning
bioinspired intelligence
Mason robots outside the lab solve real-problems
robots in the wild
sensor and actuator design
soft/agile/tactile robots
dynamics and control
The whole ecosystem of robots and/or humans should be more (or even different) than the sum of the parts
human-machine teaming
multi-robot teaming
networked systems
swarming